Follow
About Richard
Richard Howe, CFA, runs Stock Spin-off Investing, an independent research firm focused exclusively on stock spin-offs. Previously, he worked at Citi Private Bank in the private equity research group. Mr. Howe began his career at Eaton Vance in the equity research group. He graduated from Trinity College in 2006 with a BS in economics.
---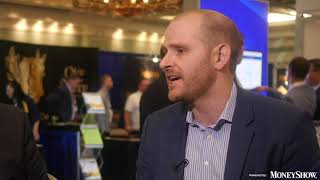 Richard Howe, spin-off investing expert, discusses the value of investing in spin-offs and offers specific recommendations in the spin-off space.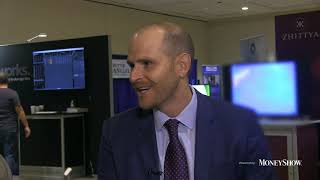 Spin-offs offer a unique approach to trading. The best Spin-off investments tend to be small companies that are spun off from larger ones.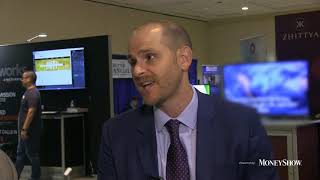 Richard Howe discusses stock spin-offs. Spin-offs have outperformed the broad market averaging 15.1 over the last decade.