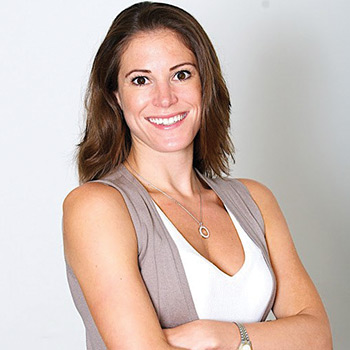 Market Analyst,
Currency Live
Former European Sales Trader at Global Forex Brokerage
Market Commentator and Analyst
Financial Blogger
Follow
About Fiona
Fiona Cincotta has a deep understanding of market fundamentals gained through her 13 years' experience in the financial markets. She provides up to the minute analysis and insight into the financial markets, the broader economy, and monetary policy in the United States, UK, Europe, and Asia. Ms. Cincotta is regularly quoted in The Global Financial Press, with her name often seen in The Financial Times, The Telegraph, Reuters and Bloomberg. She is a familiar face across the globe on the likes of BBC, Sky News, Reuters, CNBC South Africa and Fox Business.
---