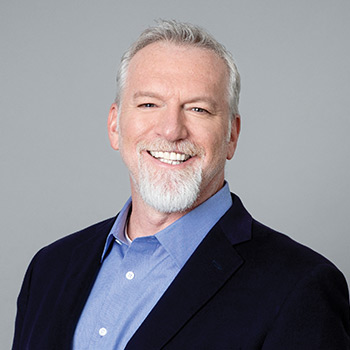 OPTIONS, STRATEGIES
Senior Investor Services Specialist,
Options Clearing Corporation (OCC)
Follow
About Mark
Mark Benzaquen is a senior investor services specialist at the Options Clearing Corporation (OCC). He began his career in options with Stafford Trading, LLC in 1997 before transitioning to brokerage operations with MF Global in 2000. For more than a decade, Mr. Benzaquen was the lead broker for his firm in the NDX/RUT trading pit, gaining special insight into customer order flow and trade execution. At OCC, he is responsible for providing support to a comprehensive options resource center that provides information and education about options and supports all products traded on all OCC participant exchanges. In addition to his responsibilities with OCC, he also serves as an instructor of the Options Industry Council (OIC), conducting option seminars and presenting online webinars to all segments of the investing community, including registered Representatives and Advisors as well as individual investors.
---
I