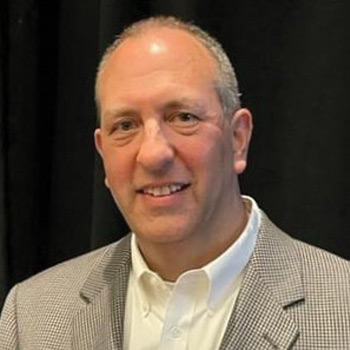 Follow
About Robert
Robert Isbitts is the founder of ETFYourself.com and a serial investment myth-buster, as well as an educator. He applies his more than 30 years of hands-on investing experience to dissect the market, bust common myths, and simplify the investment process for his audience. Mr. Isbitts is an active contributor at etf.com and Seeking Alpha. He is a former investment advisor and fund manager.


---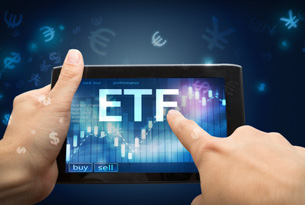 If you needed hard evidence about how investing has changed from a few years ago, just look at the stock and bond markets over the past four months. The S&P 500 is right where it was then, around 4,500. The iShares Russell 2000 ETF (IWM) is down noticeably, while the Invesco QQQ Trust (QQQ) and similar ETFs are up solidly. Then there's the "bond market" which is my nominee for the most misinterpreted investing term of 2023, writes Robert Isbitts, founder of ETFYourself.com.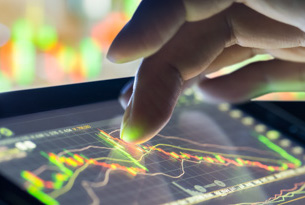 After a manic week down in stocks and bonds, last week was the opposite. And, whether it is the old "recency effect" kicking in, or not, my message is this: Calm down, writes Robert Isbitts, founder of ETFYourself.com.
---