Follow
About Gwen
After years with The Northern Miner and alongside Marin Katusa at Casey Research, in 2014 Gwen Preston saw mining hit bottom and knew she wanted to participate in the pending rally independently and proactively. Thus was launched Resource Maven, a chronicle of her market insights and portfolio moves. Ms. Preston knows mining's people and projects and understands how to turn big picture trends into specific investment opportunities. With a technical background, a strong network, and years of experience, Resource Maven knows how to find and hold value in this cyclical sector.
---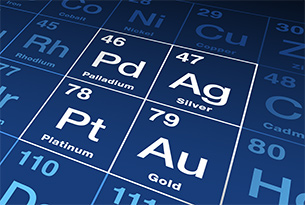 Last week was chock-a-block with big economic events, including Fed talk and new data that carried the higher-for-longer rates theme running headlong into bank crises that made recession risk suddenly very real. Gold is the new near-term bet in this environment, suggests Gwen Preston, editor of Resource Maven.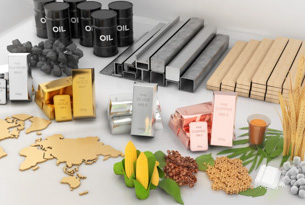 As it reminded investors in a recent update, EMX Royalty (EMX) has a global portfolio that includes a sizable footprint in Australia, asserts commodity sector expert Gwen Preston, editor of Resource Maven.
---