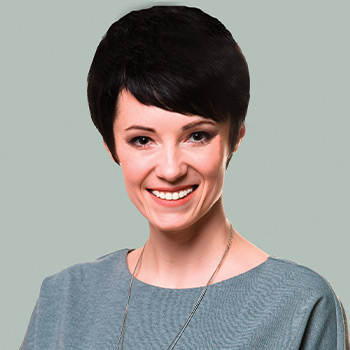 STRATEGIES, TRADING
Author,
Basic Instinct of Trader
Follow
About Inna
Inna Rosputnia is a stock and futures trader and author of the book Basic Instinct of Trader. She is also the CEO of managed-accounts-ir.com, a finance expert, and an analyst who writes for Benzinga, Equities.com, The Business Woman Media, Investing.com, and others. Ms. Rosputnia has been honored with numerous awards. In 2016 she was nominated to the Women in Finance Awards and in 2019 received the Award Leading Innovator in Wealth Management and Most Outstanding Woman in Finance. She has NFA Series 3 License and currently is in the process of hedge fund incorporation.
---
Stocks go up because there are more buyers than sellers. We need to focus our attention on when buyers come into the marketplace. That's the secret, only buyers drive prices higher. The good news is that this can actually be measured. Is it all about the US stock market now? Cycles, monetary policy, intermarket forecast, and insider accumulation can give us an answer.

Understanding money flow is the basis of successful investing and trading. During this session, Inna Rosputnia will talk about ways to 'read money flow' and use it to spot the biggest trends. Moreover, she will have a look at potential money rotation in the coming months and years, and find the best sectors to invest in.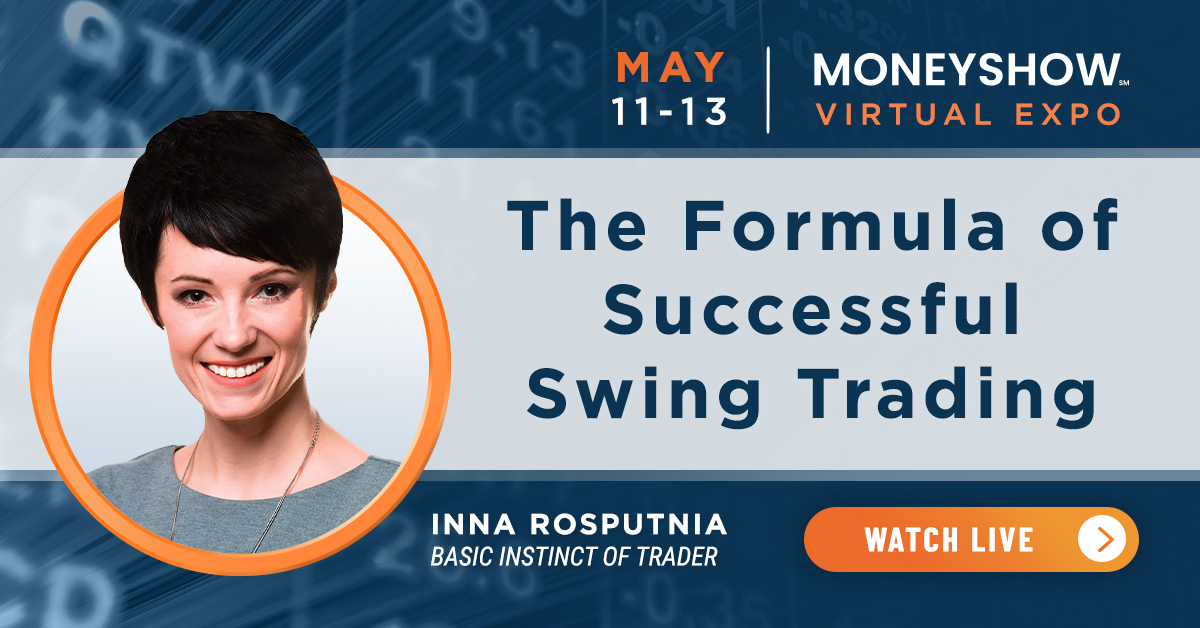 Chart reading is a great skill, but it is not enough when it comes to spotting big trends. There is always a fundamental cause for a rally or decline. Tune in to this presentation where Inna Rosputnia will reveal what can set up major market up- and down-swings.


---
I