ECONOMY, GLOBAL, STOCKS
Senior Financial Markets Editor,
US News & World Report
Senior Investing Reporter for U.S. News & World Report
Previously with Motley Food and InvestorPlace
Frequent Contributor to Numerous Financial Media Outlets
Follow
About John
John Divine is a senior investing reporter for U.S. News & World Report, where he's been covering the stock market, Wall Street, and the economy since 2016. Prior to U.S. News, he covered the stock market professionally for The Motley Fool and InvestorPlace. Since turning to journalism, Mr. Divine has appeared on numerous financial media programs—discussing Wall Street earnings, acquisitions, valuation, and other issues—including Cheddar, Money Life With Chuck Jaffe, iHeartRadio, WSJ Radio and WBBM Chicago, as well as several other outlets.
---
---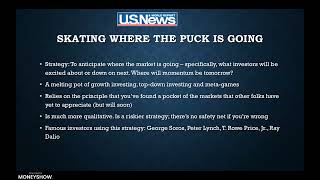 The value vs. growth debate is an old one, and successful investors have amassed fortunes using both strategies. This presentation will outline some timeless principles that both value and growth investors use, and, using these principles, give specific examples of market opportunities that exist today.



There's something to be said about blue-chip stocks and reliable dividend-paying companies, which can be keystones of a well-balanced equities portfolio-and wise holdings for investors seeking tried-and-true investments. On the other hand, swing-for-the-fences pick often involves much higher volatility but the potential for far greater long-term returns for the patient investor. In 2022's beaten-down market, here are ten stock picks with the potential to turn into "ten-baggers" over the next ten years.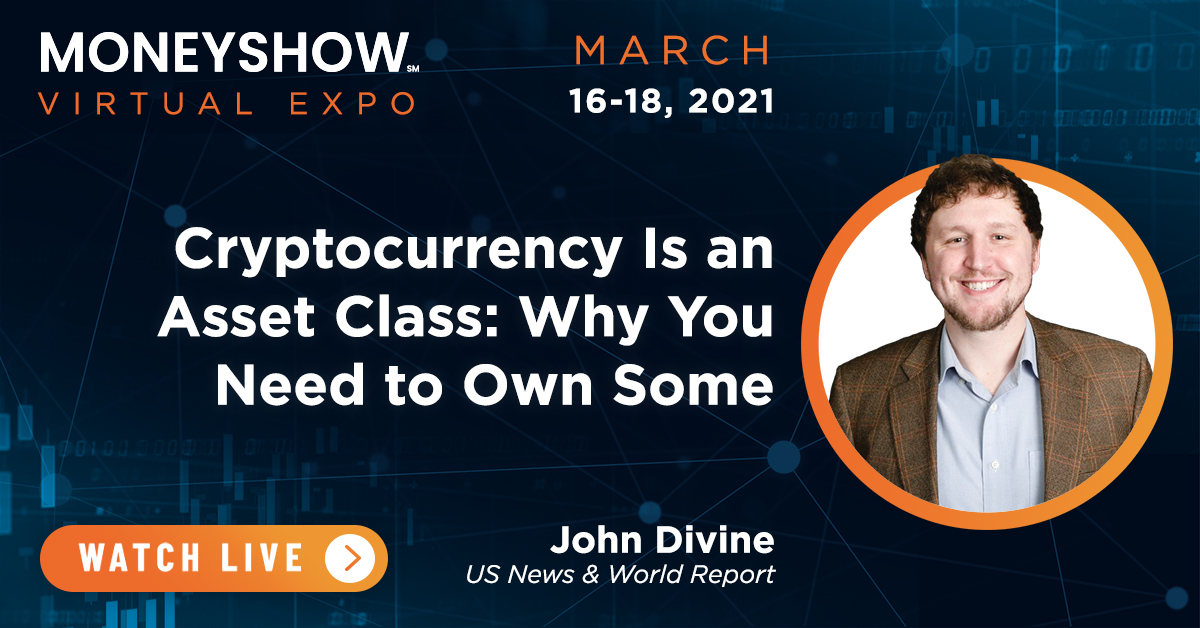 When cryptocurrencies burst onto the radar of financial media several years ago, headlines chronicled its rapid gyrations with skepticism. In 2021, investors who don't accept cryptocurrency as an asset class—and work crypto exposure into their portfolio accordingly—are missing out. It's here to stay, and still in the early innings of adoption; Tesla's recent decision to purchase $1.5 billion in bitcoin could mark a paradigm shift in how corporations manage their balance sheets, disproportionately benefiting top cryptocurrencies like Bitcoin and Ethereum. This session will highlight why every investor should keep at least a small percentage of their portfolio in high-quality electronic currencies, which have earned their reputation as forms of digital gold.