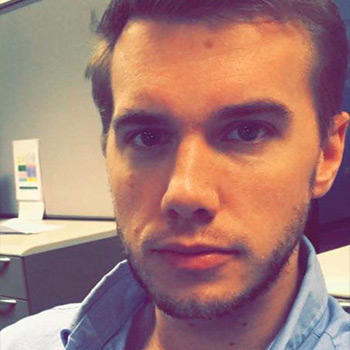 OPTIONS, TRADING
Assistant Editor,
Schaeffer's Investment Research, Inc.
Follow
About Jake
Jake Scott is an assistant editor for Schaeffer's Investment Research. Along with his normal writing duties, Mr. Scott helps oversee Schaeffer's Facebook Page. His writing has been featured in both Forbes and Cincinnati Magazine, with the latter highlighting his time in medical journalism. Mr. Scott holds a bachelor's degree in journalism from the University of Cincinnati.
---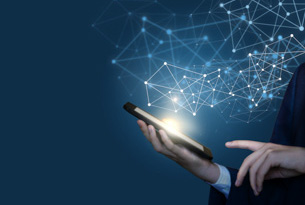 The Federal Reserve's interest rate hike campaign, in conjunction with layoffs from mega firms such as Meta Platforms (META) and Amazon (AMZN), have put the tech sector in focus of late, observes Jake Scott, deputy editor of Schaeffer Investment Research.