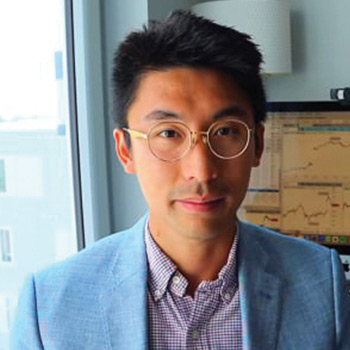 ,
Letters from Larry: U.S. and China Investment Strategy
Follow
About Larry
Larry Cheung, CFA is the founder of a leading Substack publication named Letters of Larry: U.S. and China Investment Strategy. He is also a Youtube creator with over 100,000+ followers and has a research focus on US and China macroeconomics, financial markets, and company-specific fundamental analysis. As a chartered financial analyst, he is passionate about helping his followers grow their wealth through long-term investing and thoughtful tactical trading. He can be found as @LarryCheungCFA on Twitter, Instagram, Youtube, and Substack.
---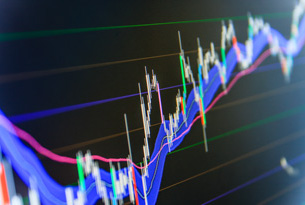 A recent hawkish speech by Fed Chairman Jay Powell sparked the first dip for risk sentiment after an eight-day win streak. Added to a softer-than-expected 30-year bond auction, it drove yields higher and applied pressure across nearly every sector, with the exception of semiconductors. Now, I want to share some brief thinking on related macro themed areas such as housing, inflation, and US-China geopolitics, writes Larry Cheung, founder of Letters from Larry.
---