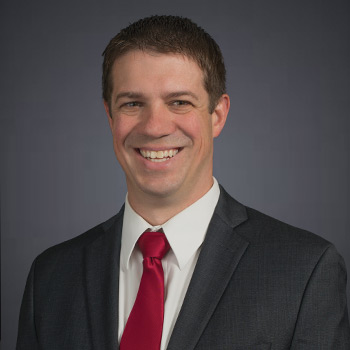 Senior Quantitative Analyst,
Schaeffer's Investment Research
Follow
About Rocky
Rocky White is senior quantitative analyst for Schaeffer's Investment Research. With more than 10 years of experience in the financial services industry, he runs the quantitative analysis team at Schaeffer's. Mr. White holds a master's degree in financial engineering and his research is widely quoted in major media outlets like Bloomberg, CNBC, and The Wall Street Journal.
---