TRADING INSIGHTS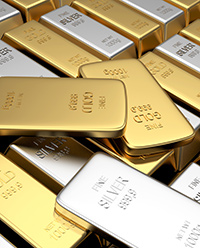 11 hours ago
Let's start out with a dose of pure honesty, states Zac Mannes of ElliottWaveTrader.
TRADING INSIGHTS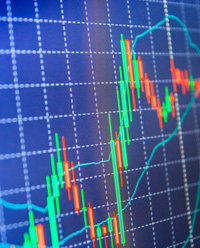 11 hours ago
Technology bears fought Monday to a modest victory as an extremely strong early rally was mostly reversed, states Jon Markman, editor of Strategic Advantage.
Virtual Learning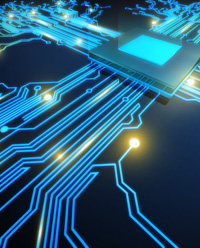 22 hours ago
Join Steve Blackwell for an Introduction to performing due diligence for private oil and gas investments. This presentation provides an overview of the key steps and considerations for investors when evaluating private oil and gas investments.
Virtual Learning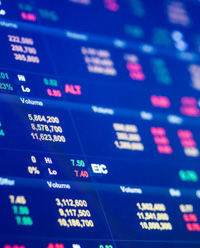 22 hours ago
Not only were there no losing years, but the average annual gain was nearly 90%. No options. No gimmicks. No wild stock picks. Just two mainstream indexes: the S&P 500 and the Nasdaq. This is a new rules-based methodology that takes advantage of strong bull and bear trends. Always know what to buy, when to buy, and when to sell. Totally takes your two biggest problems out of the picture: emotion and timing. You are going to love this session and it might change your investment life forever. You really cannot afford to miss this!
---
A 40-Year Passion and History
MoneyShow has a long history of creating successful investors and traders through timely investing and trading education, delivered by powerful experts who are best-selling authors, market analysts, portfolio managers, award-winning financial journalists, and newsletter editors. With MoneyShow's interactive environment, our audience of over one million passionate investors and traders are offered a unique format of live, interactive exchange, which generates unparalleled experience for both the expert and the investor and trader.
With constant network expansion, we continue to create broader distribution of our expert commentary through virtual events, face-to-face forums, social media, and in-depth courses that educate and guide qualified investors and traders to outperform the market. Each session energizes, empowers, and educates everyone who participates. The opportunity for learning and profit within this highly charged atmosphere draws hundreds of thousands of enthusiasts, year after year.
View Courses