TRADING INSIGHTS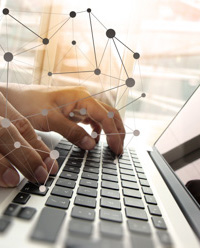 56 minutes ago
As the world becomes more data-driven, investors are constantly seeking new and innovative ways to analyze investment opportunities. An example of a tool is ChatGPT, an AI language model created by OpenAI, which applies sophisticated machine learning methods to produce responses that resemble human-like language, states Konstantin Rabin of LearnFX.
TRADING INSIGHTS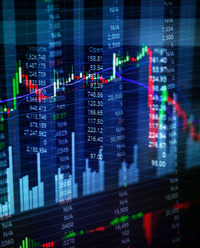 57 minutes ago
There are some important lessons that I want to share now while they are still fresh in my mind, states Steve Reitmeister of Reitmeister Total Return.
Virtual Learning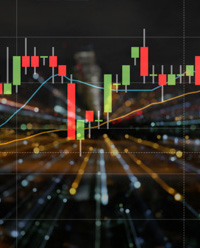 12 hours ago
Tune in to learn about how extrinsic value is made up of time and implied volatility value, and how binary events like earnings can affect this greatly - also learn about specific strategies that play into this!
Virtual Learning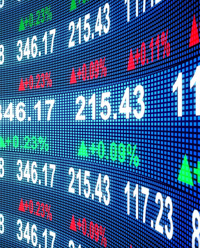 12 hours ago
The venture capital landscape has historically favored institutional players, leaving retail investors to engage post-IPO, missing substantial pre-IPO gains. For instance, a pre-IPO investment of $10,000 in Robinhood would now be $3.3M, and in Coinbase, over $1M. While Aries initially partnered with traditional VC, our subsequent funding rounds aim to level the field for retail investors, embodying our belief that a company is stronger when its users are also its investors. A true "people's broker" should be owned by the people.
---
A 40-Year Passion and History
MoneyShow has a long history of creating successful investors and traders through timely investing and trading education, delivered by powerful experts who are best-selling authors, market analysts, portfolio managers, award-winning financial journalists, and newsletter editors. With MoneyShow's interactive environment, our audience of over one million passionate investors and traders are offered a unique format of live, interactive exchange, which generates unparalleled experience for both the expert and the investor and trader.
With constant network expansion, we continue to create broader distribution of our expert commentary through virtual events, face-to-face forums, social media, and in-depth courses that educate and guide qualified investors and traders to outperform the market. Each session energizes, empowers, and educates everyone who participates. The opportunity for learning and profit within this highly charged atmosphere draws hundreds of thousands of enthusiasts, year after year.
View Courses