Speaker Details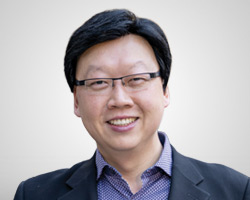 Matt Choi, CMT
Founder
Certus Trading, Inc.
About
Matt Choi is the founder and chief strategist of Certus Trading, a trading education company dedicated to helping traders achieve consistent winning results. As a CMT, Mr. Choi has over 17 years of experience trading. He is also the co-author of The Winning Way, an Amazon best-seller.


Content from Matt Choi, CMT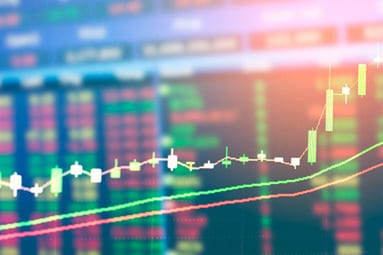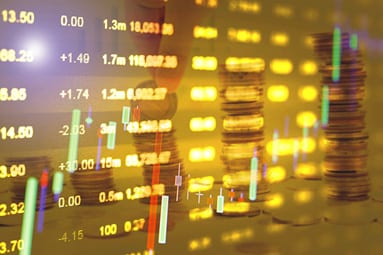 TGIF Options Strategy
11/09/2017 12:00 am EST
The market continues to grind higher and higher, but geo-political tensions in North Korea, China, U...