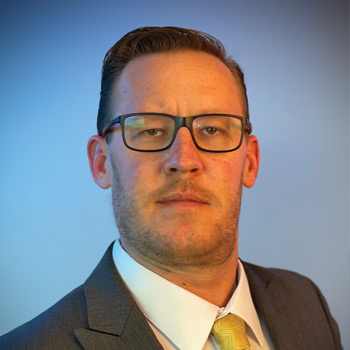 REAL ESTATE
Managing Director,
First National Realty Partners
Managing Director, First National Realty Partners
Follow
About Drew
Drew Carpenter is a managing director at FNRP and has been involved in real estate and equity investing for nearly two decades across a broad range of asset classes. His experience ranges from single-family value add investing and short-term rentals, multi-family, and grocery-anchored value add CRE with FNRP. Based in Denver, CO, Mr. Carpenter is an active biplane pilot, brand strategist, and frequently requested speaker.
---