TRADING INSIGHTS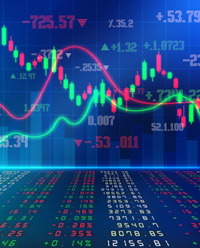 33 minutes ago
Covered call writing exit strategies can involve trade adjustments over one or more expiration cycles, states Alan Ellman of The Blue Collar Investor.
TRADING INSIGHTS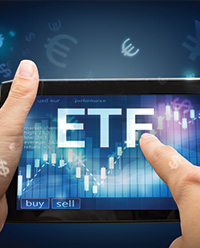 33 minutes ago
ETFs are super popular. Have you ever wondered how to trade ETFs like a pro, ask Jason Bodner and Lucas Downey of Mapsignals.com.
Virtual Learning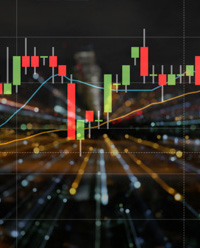 10 hours ago
Earnings season has many opportunities if you know where to look. I use a statistically backed, strategic approach to identify trading setups surrounding earnings season. And right now, is precisely the moment in time you want to be on the lookout. Why? We are in the Hot Zone: the distinct moment pre-earnings when you must jump on these moves. Options traders take note and join me to learn how to find stocks in the Hot Zone.
Virtual Learning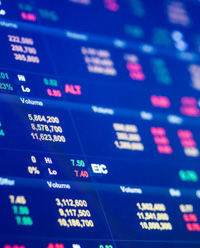 09/26/2023 12:00 am EST
Robert Kelley has worked as a futures broker, head technical analyst at JP Morgan, and consultant for HSBC Securities during his long career. But since 2000, he has worked with Elliott Wave International to help traders and investors better understand and anticipate moves in the market. He will explain how you can use a simple indicator to gauge the likelihood of significant stock market turns. He will also discuss how Elliott Wave analysis can help you better time your trades.
---
A 40-Year Passion and History
MoneyShow has a long history of creating successful investors and traders through timely investing and trading education, delivered by powerful experts who are best-selling authors, market analysts, portfolio managers, award-winning financial journalists, and newsletter editors. With MoneyShow's interactive environment, our audience of over one million passionate investors and traders are offered a unique format of live, interactive exchange, which generates unparalleled experience for both the expert and the investor and trader.
With constant network expansion, we continue to create broader distribution of our expert commentary through virtual events, face-to-face forums, social media, and in-depth courses that educate and guide qualified investors and traders to outperform the market. Each session energizes, empowers, and educates everyone who participates. The opportunity for learning and profit within this highly charged atmosphere draws hundreds of thousands of enthusiasts, year after year.
View Courses