TRADING INSIGHTS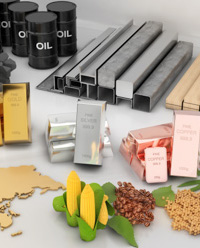 03/04/2021 12:00 pm EST
I want to give you an inside playbook on the markets and levels we are watching, states Phillip Streible of Blue Line Futures.
TRADING INSIGHTS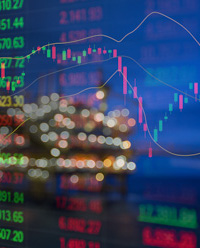 03/04/2021 12:00 pm EST
One of the great things about options is that there are so many ways they can be used. There are endless iterations when it comes to implementing options trades, says Jay Soloff of Investors Alley.
Virtual Learning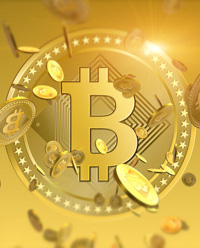 03/04/2021 12:00 am EST
During this session, Ryan Wilday is going to dive into Bitcoin's current price action and talk about his expectations for the rest of 2021 and early 2022.
Virtual Learning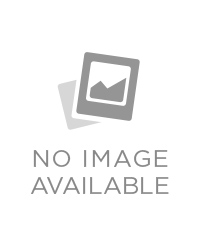 03/04/2021 12:00 am EST
Zhittya Genesis Medicine, Inc., is developing novel pharmaceuticals that have the potential to treat and reverse diseases that account for more than 50% of all adult deaths, worldwide. In FDA-authorized clinical trials these drugs have shown remarkable success in reversing severe coronary artery disease and healing chronic diabetic foot ulcers. New clinical trials are planned in the coming year to treat patients with Parkinson's disease, ALS (Lou Gehrig's disease), multiple sclerosis, chronic stroke, and Alzheimer's disease. A very attractive Pre-IPO investment is now being offered to suitable investors to help fund the upcoming IPO, which has a firm commitment from a highly regarded securities firm and will take place in 5-6 months.
---