TRADING INSIGHTS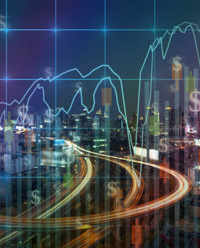 3 hours ago
Let's kickstart things and conduct a quick thought experiment, shall we, asks Chris Vermeulen of The Technical Traders.
TRADING INSIGHTS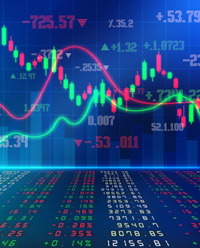 3 hours ago
Every trade is going to have a different learning experience. This depends on things like risk tolerance, trading goals, and your investing horizon, states Markus Heitkoetter of Rockwell Trading.
Virtual Learning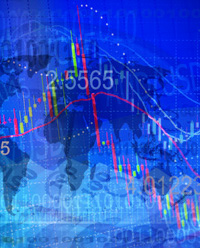 13 hours ago
Hear from Cathie Wood on why innovation is the key to growth in a portfolio and how these technologies are changing the very fabric of our society. Cathie joins Erin Allen from BMO ETFs as they discuss how to identify long-term investment opportunities resulting from technological innovations such as robotics, artificial intelligence, energy storage, DNA sequencing, and blockchain technology. By focusing solely on disruptive innovation, they look to deliver long-term capital appreciation and performance with a low correlation to traditional investment strategies. They will also discuss why now could be a good opportunity to add this type of growth to one's portfolio and ways to use these ETFs in your portfolio. ARK Invest has partnered with BMO Global Asset Management bringing their flagship ETFs to Canada; ARKK, ARGW, and ARKG.
Virtual Learning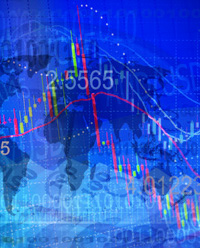 13 hours ago
Etienne J. Bouchard, ETF strategist at Fidelity Investments Canada discusses various investment factors and the implications of higher interest rates. In a world of constant uncertainty, diversification remains of utmost importance. Mr. Bouchard outlines how to build an all-weather, All-in-One ETF portfolio to help mitigate volatility, capture strategic alpha over time, as well as offer competitive pricing.
---
A 40-Year Passion and History
MoneyShow has a long history of creating successful investors and traders through timely investing and trading education, delivered by powerful experts who are best-selling authors, market analysts, portfolio managers, award-winning financial journalists, and newsletter editors. With MoneyShow's interactive environment, our audience of over one million passionate investors and traders are offered a unique format of live, interactive exchange, which generates unparalleled experience for both the expert and the investor and trader.
With constant network expansion, we continue to create broader distribution of our expert commentary through virtual events, face-to-face forums, social media, and in-depth courses that educate and guide qualified investors and traders to outperform the market. Each session energizes, empowers, and educates everyone who participates. The opportunity for learning and profit within this highly charged atmosphere draws hundreds of thousands of enthusiasts, year after year.
View Courses