TRADING INSIGHTS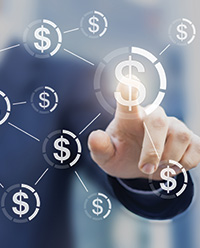 12/08/2023 12:02 pm EST
Lucas Downey of Mapsignals.com makes the case for even more gains ahead for stocks. Here are four reasons why stocks can surge in 2024.
TRADING INSIGHTS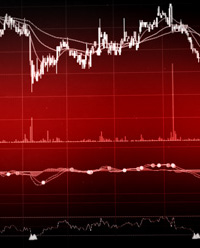 12/08/2023 12:01 pm EST
We can't trade in the past or the future all we have is the ever-present now and our signals, asks Steve Burns of New Trader U.
Virtual Learning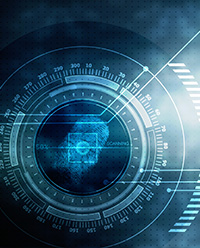 11/30/2023 8:19 am EST
Vincent Lupo, is COO of TradeUP Securities, a "truly end-to-end fintech brokerage firm." In this interview from the MoneyShow/TradersEXPO Orlando, he explains how his firm offers account o
Virtual Learning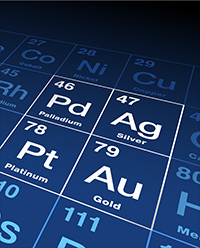 11/30/2023 12:00 am EST
The Morgan Report is known to follow gold and silver, yet in our four decades plus the industry we have always followed the "white" metals, including palladium and platinum. Since both the PGMs- Platinum Group Metals are fifteen times rarer than gold, why aren't they selling for more than gold? Is there an opportunity here, and if so, what is it? David Morgan will visit this topic and explain why these overlooked metals may still hold opportunities.
---
A 40-Year Passion and History
MoneyShow has a long history of creating successful investors and traders through timely investing and trading education, delivered by powerful experts who are best-selling authors, market analysts, portfolio managers, award-winning financial journalists, and newsletter editors. With MoneyShow's interactive environment, our audience of over one million passionate investors and traders are offered a unique format of live, interactive exchange, which generates unparalleled experience for both the expert and the investor and trader.
With constant network expansion, we continue to create broader distribution of our expert commentary through virtual events, face-to-face forums, social media, and in-depth courses that educate and guide qualified investors and traders to outperform the market. Each session energizes, empowers, and educates everyone who participates. The opportunity for learning and profit within this highly charged atmosphere draws hundreds of thousands of enthusiasts, year after year.
View Courses