Cruises
Learn from Financial Experts in a Luxurious, Intimate and Exotic Setting
MoneyShow's cruise seminars are exclusive opportunities to learn from renowned financial experts in a luxurious, intimate and exotic setting. Get the best of both worlds — a rejuvenating holiday and proven investment strategies from some of the world's leading financial and economic experts — as you sail past some of the world's most beautiful scenery.
Plan & Book a Customized Voyage
Our dedicated team of MoneyShow Cruise Specialists can customize voyages to suit your specific goals and desires. Call and speak with an experienced Cruise Specialist who can provide world-class service and expertise answering your questions and booking your dream expedition.
Talk to an Agent: 1-800-530-0770
View Cruise Packages
Cruise Ship
Crystal Serenity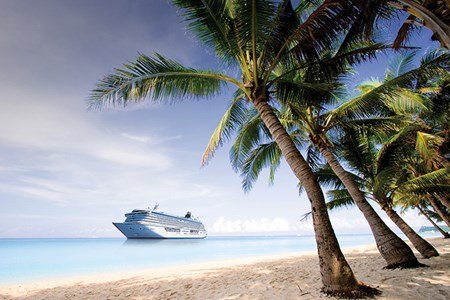 Join a dynamic assembly of financial mavens for this equally luxurious and intellectually stimulating voyage. We'll board the six-star Crystal Serenity and sail for 10 days from Panama City, Panama to sunny San Diego. Each speaker will bring a wealth of personal expertise presented in an engaging and enlightening format.
Cruise Ship
Crystal Symphony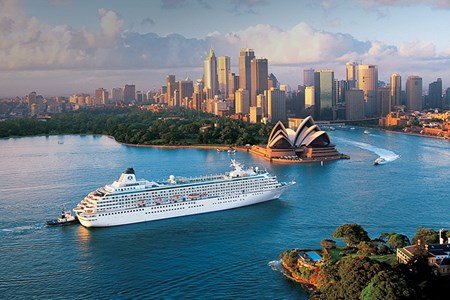 Set sail for the marvels you'll experience in the lands "down under" on The 29th Forbes Cruise for Investors aboard the award-winning Crystal Symphony. Together with your host, Steve Forbes and other esteemed financial experts, enjoy twelve days of equal parts learning and luxurious leisure as you sail from Perth to Sydney. Discover natural beauty, white-sand beaches, and so much more in a Mediterranean-like climate and opulent setting.
Cruise Ship
Crystal Serenity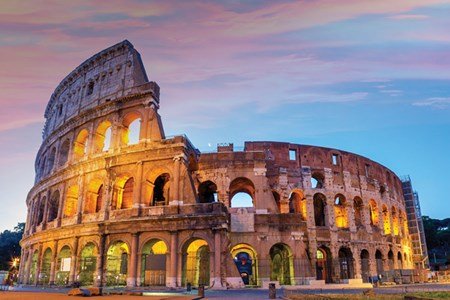 As you sail on this exciting adventure to explore the flavors and colors of the Mediterranean, you will also delve deep into global markets with an outstanding roster of investment experts in search of the most profitable opportunities for your portfolio. And it's all yours to experience aboard the cruise line named "World's Best Large-Ship Cruise Line" by the readers of Travel + Leisure and Traveler, and U.S. News & World Report magazines.
Cruise Ship
Crystal Serenity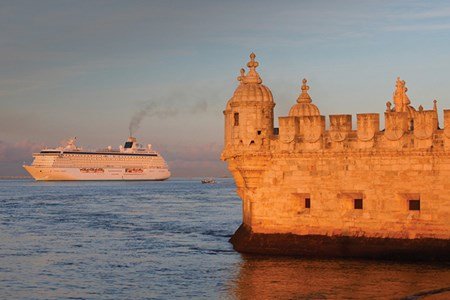 Experience the splendors of some of the most cosmopolitan and enchanting European places aboard the six-star Crystal Serenity. Brien Lundin and top-notch experts in metals, mining, and markets join you to provide their insights and tips to help you make more profitable decisions. Enjoy this educational voyage while lavishing in the opulence of this all-inclusive cruise.
Cruise Ship
Oceania Sirena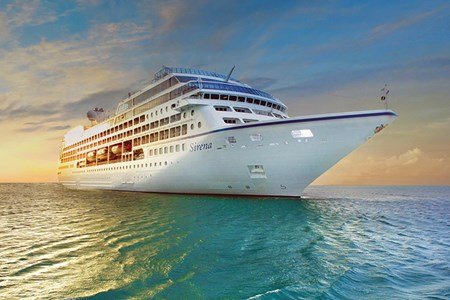 Spend 10 luxurious days and nights aboard Oceania Cruises' Sirena travelling from Miami to historic Havana, Cuba and other neighboring towns, through the Caribbean Sea, and on to the lush landscapes and beautiful beaches of the Dominican Republic and the Bahamas.
Cruise Ship
River Beatrice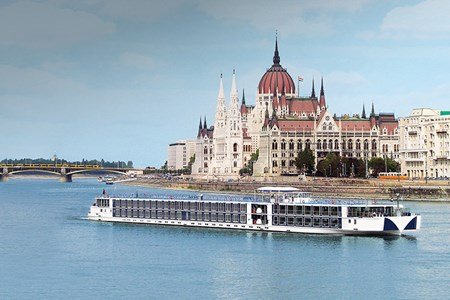 Discover the Danube with your host Ron Robinson and a roster of world-class conservative thought leaders including Edwin Meese, Michelle Easton, and Burt and Anita Folsom, from Prague to Budapest. Charming Bavarian villages, astonishing art, walking tours, and all inclusive-amenities are yours to relish aboard the S.S. River Beatrice for seven delightful days with an additional two nights in Prague.
Cruise Ship
Crystal Mozart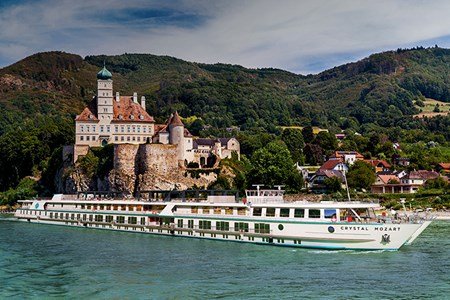 September 30 - October 10, 2018
In the company of world-renowned financial experts including Steve Forbes, you'll get an in-depth look on how to make more profitable investment decisions. Aboard the newest fleet of five all-suite butler-serviced river yachts, the Crystal Mozart, this voyage takes you round-trip from Vienna along the Danube. A voyage on this state-of-the-art river yacht offers a rare all-inclusive experience.