ETFs & Mutual Funds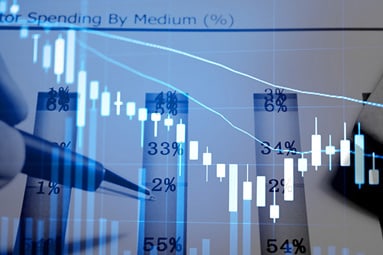 The QuantCycles Oscillator is indicating that EWC—the ETF tracking Canadian stocks—is due for a rally, notes John Rawlins....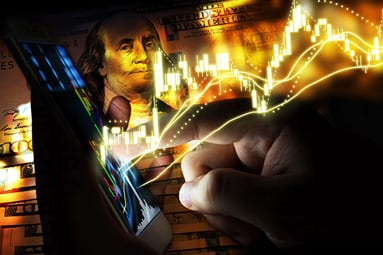 Forget the trade war noise. Here's the only thing you need to know: if you'd bulked up your stock holdings on any of the dips we've seen in the last four years, you'd be a lot...
Retirement Expert Eyes ETF for Munis
Robert Powell — editor of TheStreet's Retirement Daily — often reviews exchange-traded funds for those saving for or living in retirement;...
Vanguard's Five Best Income Funds
Investing a portion of a portfolio across several funds from the same provider, such as the best Vanguard dividend funds, can offer investors protecti...