Global Investing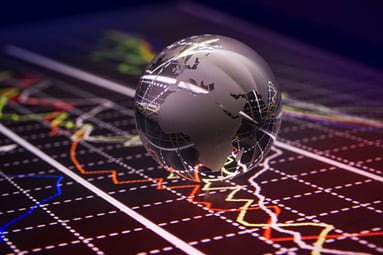 European stocks appears ready for a breakout bases on bond yields despite recent economic weakness, says Fawad Razaqzada....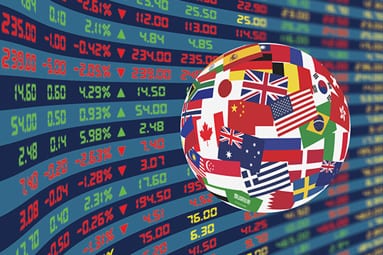 Global stock rebound stalls, notes Fawad Razaqzada, as key resistance levels are once again tested ...
Global Guru's Panama Picks
I have been to Singapore many times and each time it gets a little bit better. Better infrastructure, better communication services and better tax and...
Opportunities in Global Macro Trading
Large macro themes are driving market activity in 2019 – all of which have the potential to cause initial or further market dislocation, writes ...
Red Alerts
When the red light flips on the car dashboard you are supposed to pay attention and get the vehicle checked out, writes Bob Savage....
Gold's Breakdown
The bloodbath continues as gold has shed another 1% from Friday's settlement, writes Bill Baruch, President of Blue Line Futures....