Markets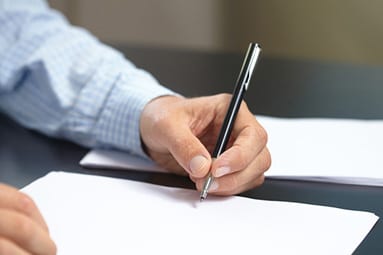 I was invited to speak at a conference of high-wealth money managers last weekend in San Diego. My talk was at a time that gave me maximum exposure, in the morning, but not ri...
Here's a Split to Bank On
There is no question in my mind that my crystal ball is getting more cloudy by the day. Portfolio performance this year so far is looking great, and I...
Market Divergence & Opportunities
When the markets failed to respond to market fundamentals a stronger long-term profit opportunity is often created, writes Landon Whaley....
The Fed Is Caught Behind the Curve
The Fed revealed in their latest meeting minutes that they are not as prepared to tighten as the market expects, but Avi Gilburt notes that the market...