Upcoming Online Events
Watch LIVE Webcasts Featuring Top Experts
Register free to attend our upcoming online events from an all star line-up of presenters covering the hottest topics on investing and trading.
LIVE STREAM
Watch over 45 Free LIVE Webcasts with Experts, airing LIVE May 14-16, 2018, direct from The MoneyShow Las Vegas! Leading experts will be on hand to teach their most trusted strategies, indicators, and techniques to an audience of investors and traders tuning in from all over the world. Register now to watch free!
LIVE STREAM
Log on July 22-24, 2018, for access to leading traders presenting favorite techniques, proven strategies, and profitable advice for all kinds of market conditions. LIVE Webcasts direct from The TradersEXPO Chicago will enable viewers to get instant advice, as well as actionable tips for spotting, validating, and executing more profitable trades in stocks, options, crypto, ETFs, forex, futures, and much more. Register now to watch free!
On-Demand Online Events
Watch On-Demand Webcasts Featuring Top Experts
Enjoy the exciting highlights from the most recent conferences by tuning in for on-demand webcasts featuring many of the investment and trading community's foremost experts, available right now on MoneyShow.com
ON DEMAND
Recorded: February 25 - 27, 2018
Featured Speakers: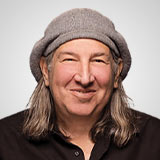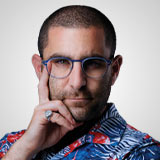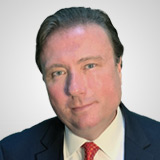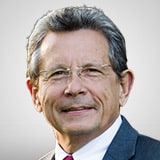 ON DEMAND
Recorded: February 8 - 10, 2018
Featured Speakers: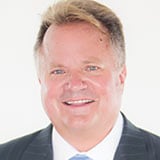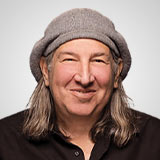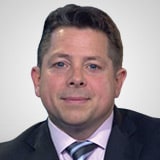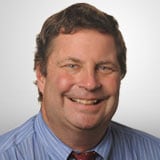 ON DEMAND
Recorded: November 2 - 4, 2017
Featured Speakers: