Stocks & Options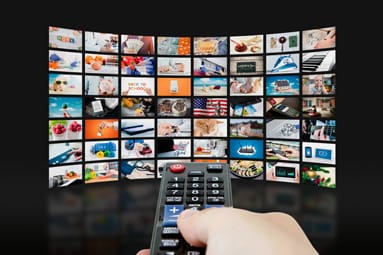 I'd be lying if I said the dividend suspension at Disney (DIS) didn't catch me a little off guard, observes Chuck Carlson, a leading income expert, a specialist in...
Walmart: A Retail Survivor
While the coronavirus outbreak is devastating the economy and large components of the retail market, we believe Walmart (WMT) will be a survivor, note...
Political Ads Boost Nexstar Media
Nexstar Media Group (NXST) — the nation's leading operator of TV stations — reported Q1 results were better than expected, reports Doug Ge...
DraftKings Scores with Pivotal Point
The gambling sector is getting crushed by COVID-19. But while many physical sites to gamble are closed, it doesn't mean the industry is dead. It...
Royal Caribbean: Weathering the Storm
Cruise operator Royal Caribbean (RCL) reported a loss of $1.48 per share Q1; the loss was assuredly expected by the Street, given the predominate focu...