Strategies & Techniques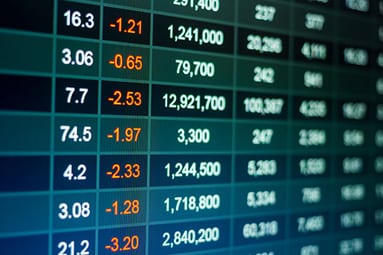 While the E-mini S&P has started the year strong, it could be over-extending and due a correction, writes Al Brooks....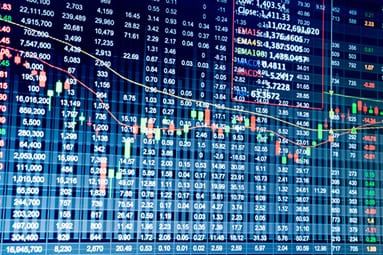 The January barometer shows a bullish market outlook, but with some storm clouds on the horizon, writes Kerry Given....
An ETF to Go Organic
The adverse health benefits of eating processed, and packaged foods is a scientific fact and is leading more and more millennials to return to humanit...
Retirement Advice for ... a Grandchild
We recently welcomed the first grandchild, a granddaughter, into our family. A grandchild, especially an infant grandchild, has at least one substanti...
Income Expert Eyes Monthly Dividends
Dividend stocks are about the only game in town to generate a decent income. Many people rely on dividend income to live in retirement, notes Tom Hutc...
Are IPOs a Warning Sign?
At the height of the Tech Bubble of the late 1990s, many late-stage bull market divergences were already developing. The S&P 500 Index and Nasdaq ...