Cruises
Learn from Financial Experts in a Luxurious, Intimate and Exotic Setting
MoneyShow's cruise seminars are exclusive opportunities to learn from renowned financial experts in a luxurious, intimate and exotic setting. Get the best of both worlds — a rejuvenating holiday and proven investment strategies from some of the world's leading financial and economic experts — as you sail past some of the world's most beautiful scenery.
Plan & Book a Customized Voyage
Our dedicated team of MoneyShow Cruise Specialists can customize voyages to suit your specific goals and desires. Call and speak with an experienced Cruise Specialist who can provide world-class service and expertise answering your questions and booking your dream expedition.
Talk to an Agent: 1-800-435-4534
View Cruise Packages

Cruise Ship
Crystal Serenity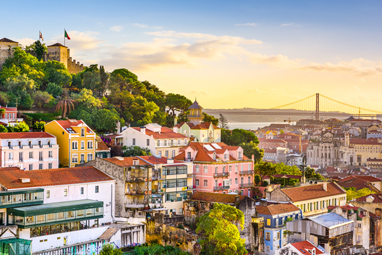 Explore medieval treasures in Sardinia and UNESCO wonders on Ibiza with Steve Forbes and his team before enjoying an overnight in Lisbon to sample famed ports and three days in Bordeaux, gateway to renowned vineyards from St-Emilion to Sauternes.

Cruise Ship
Crystal Serenity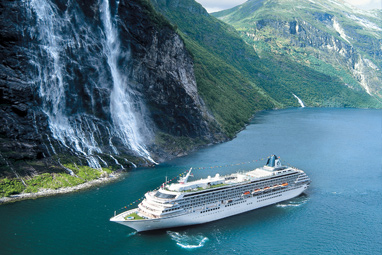 Join The Chairman's Circle aboard the ultra-luxurious Crystal Serenity from London to Copenhagen for an immersive tour of Norway's breathtaking fjords! You will also receive timely and actionable recommendations for protecting and growing your portfolio from world-class financial experts.

Cruise Ship
Crystal Symphony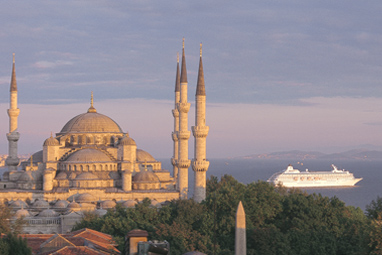 Take a trip through the far east corner of Europe when you join Steve Forbes on this epic voyage. As you venture through lands best known for their history, variety of terrains, unique cultures, and long-standing traditions, you'll get specific market recommendations and investment strategies from some of the financial industries most renowned money experts and analysts.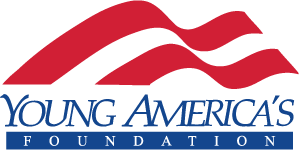 Cruise Ship
Crystal Symphony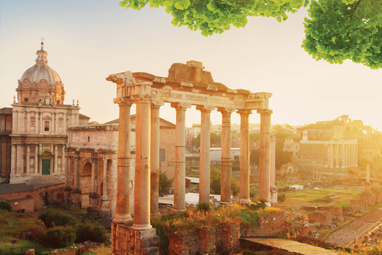 September 28 - October 11, 2021
Enjoy the diverse atmosphere of Athens, explore the new city of Bethlehem, and marvel at the old city of Jerusalem when you join Young America's Foundation on this heavenly voyage through the holy lands. You don't want to miss this opportunity to travel with like-minded friends, mingle with accomplished leaders, and discuss some of the many pressing policy questions facing our country today.